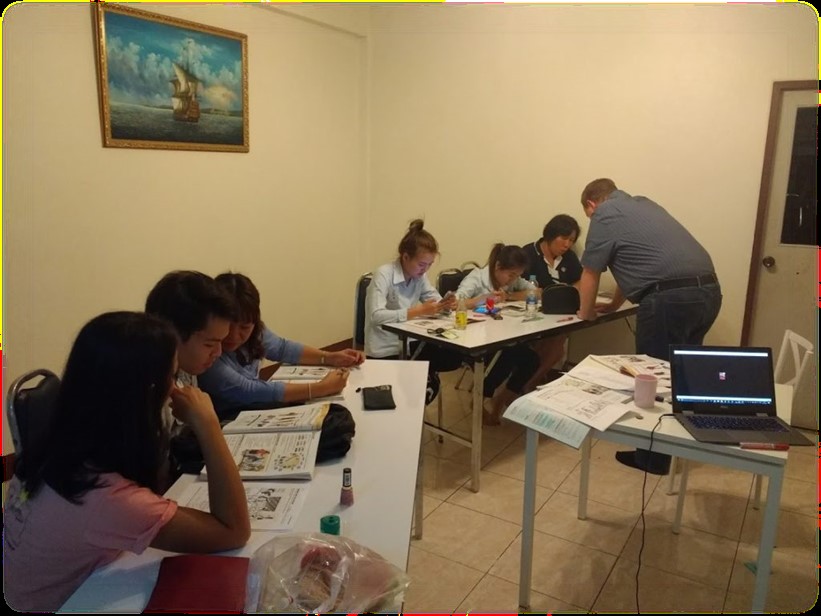 Are you interested in learning English? We have experienced English teachers and classes for children, teenagers and adult learners. We have run beginners classes and advanced classes, so if you and your friends are interested in learning, please contact us.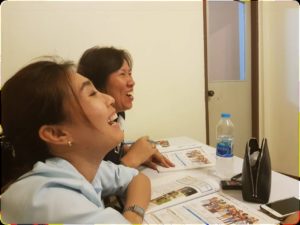 Our lessons are fun, and consist of using programmes from Cambridge University Press, and consist of English conversation, listening exercises, grammar tips and fun games to help you to remember key aspects of English. There may also be the opportunity to meet native English speakers for English conversation if this is of interest to you.
So whether you are someone who knows no English at all, or someone who knows basic English but needs to develop their skills a little bit more for work, contact us and get started!